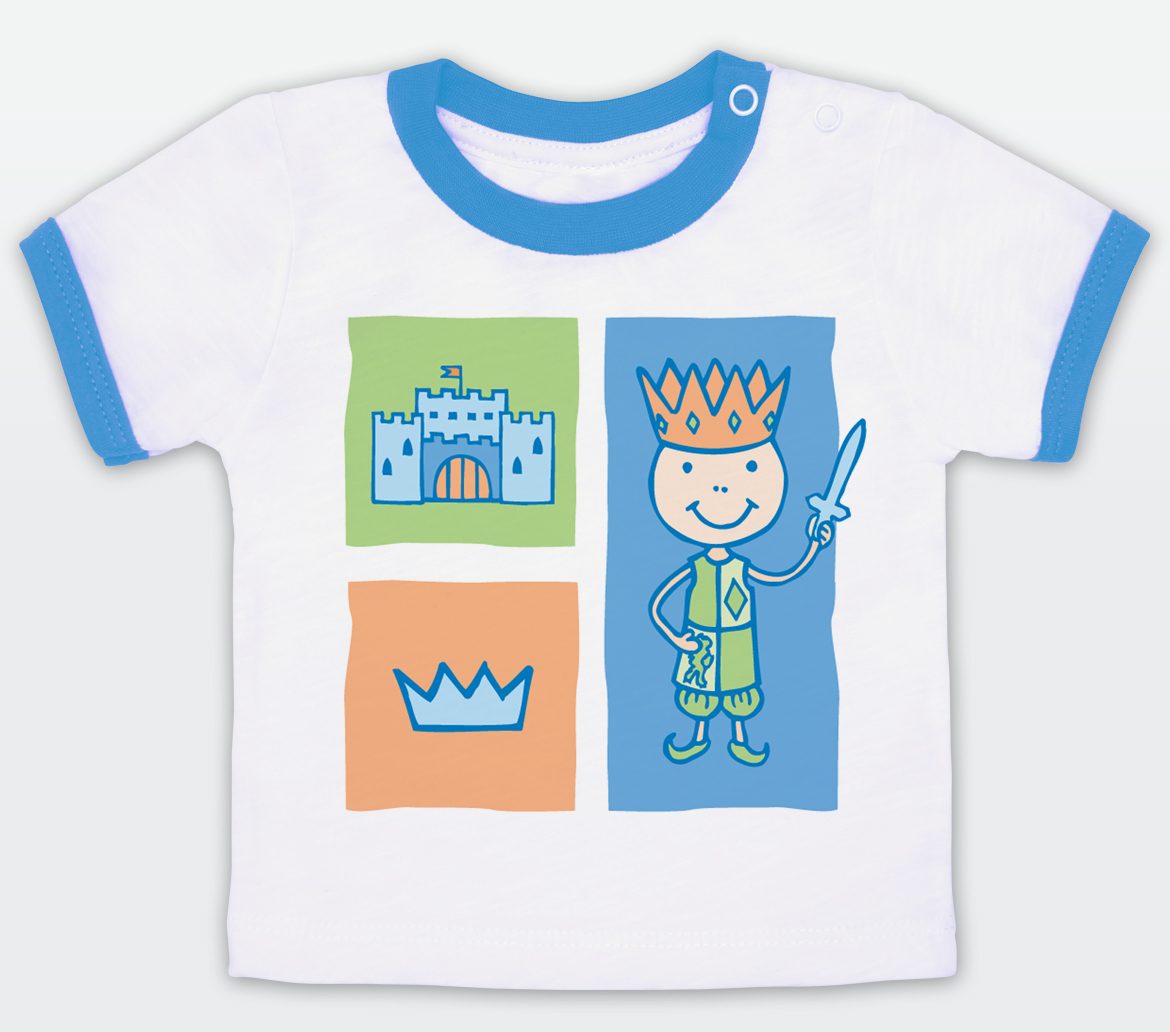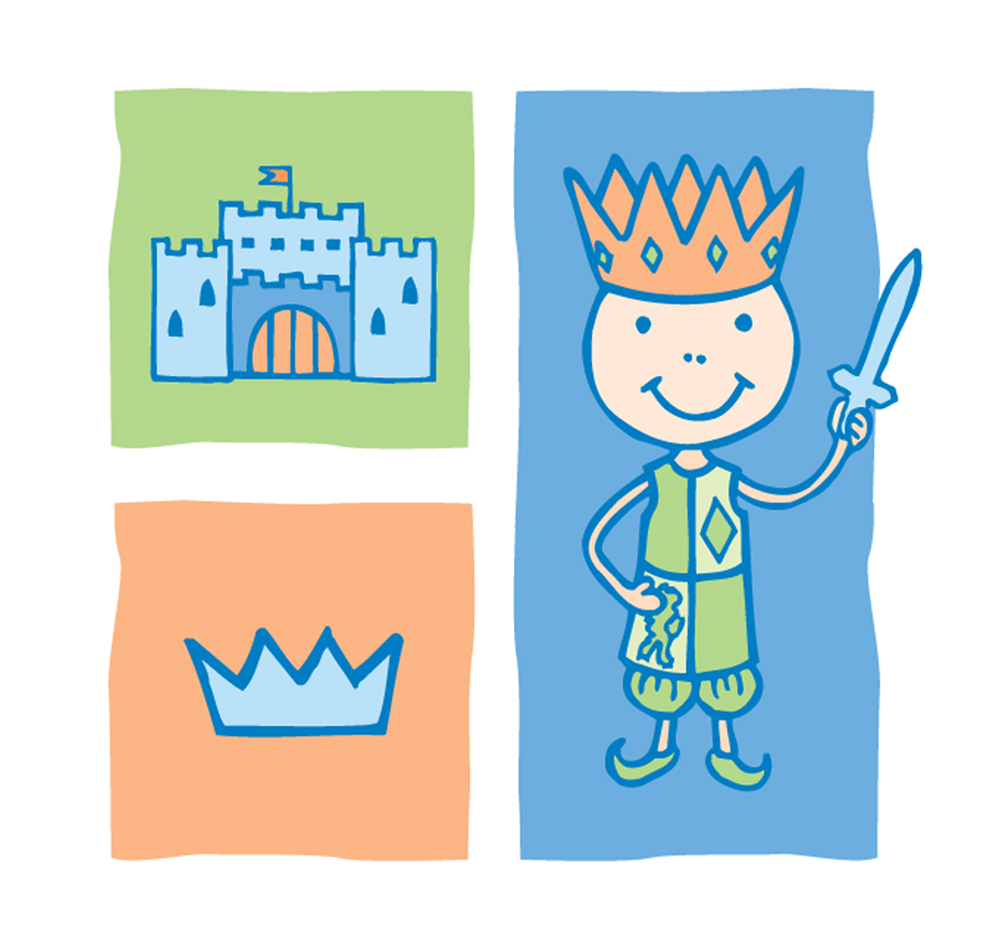 King, castle and crown illustration for Big W infant apparel.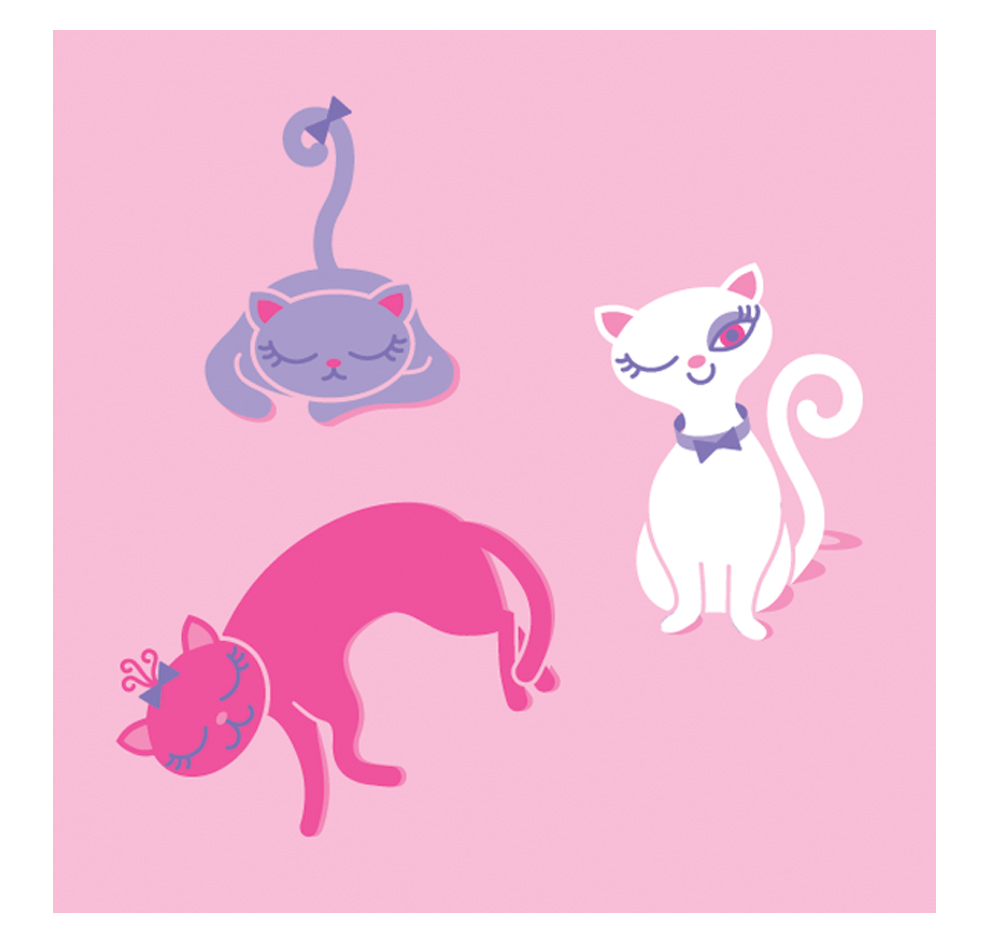 Three sassy cats, illustration for Myer girls sleepwear.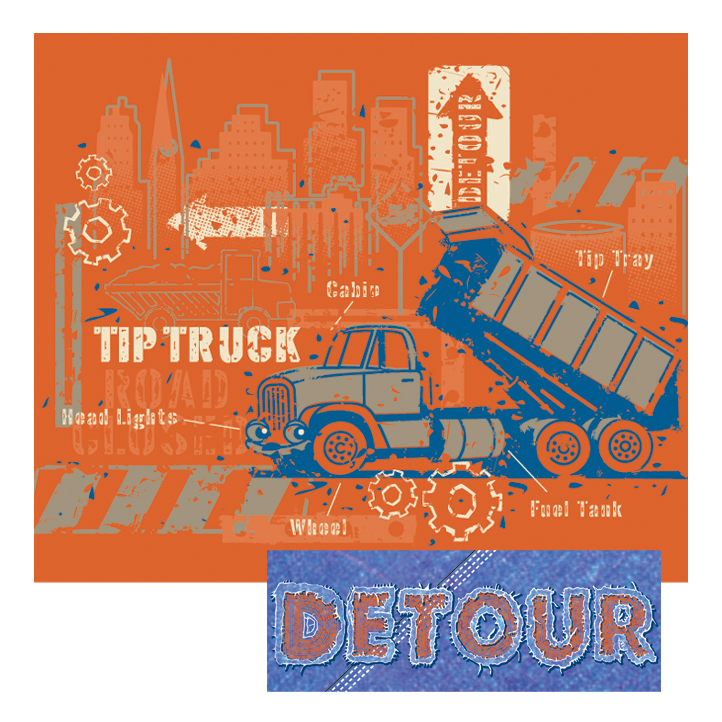 Construction-themed illustration that features puff print, embroidery and raw-edge applique for Myer infant boys apparel.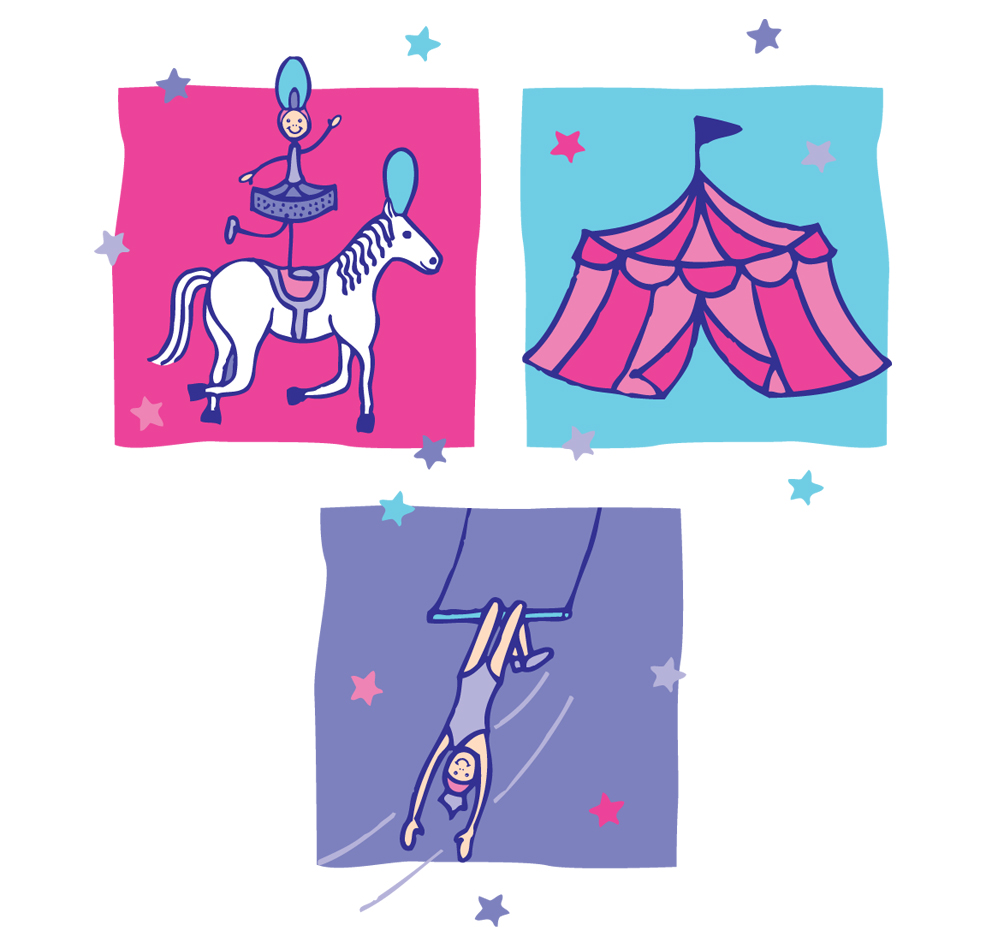 Circus-themed illustrations for Big W girls apparel.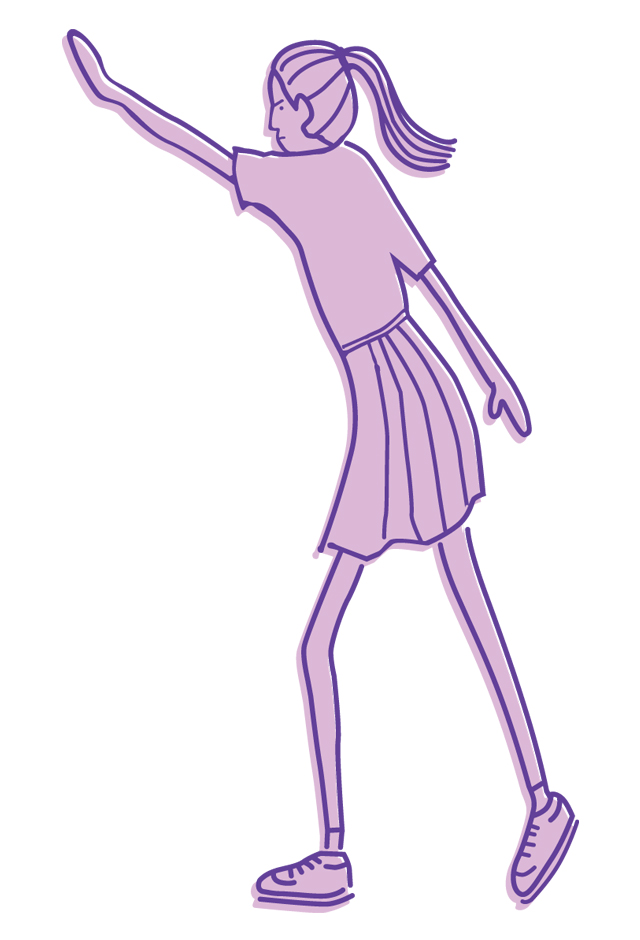 Netball girl, not for a project, just for my own fun!